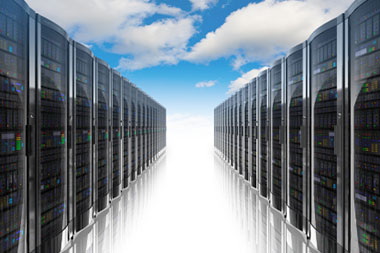 Unless you've done it before, moving a WordPress website can be a tricky proposition. Perhaps you are just changing your site's domain name or moving it to a different directory on your web server, or maybe you are moving it from one web host to another. Different situations call for different processes, but all should be undertaken with care.
The first step with any move is to backup your site before attempting anything.
The second step would be to make sure you have completed step 1.
If you are feeling brave, there are some helpful articles out there which will guide you through the process:
If you would prefer to let someone else do it, by all means, drop me a line.