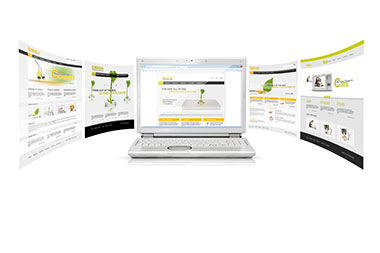 Where do I begin?
Themes are a very important part of the WordPress environment as they determine the look, feel and much of the functionality of your website. There are literally thousands and thousands of themes available for WordPress, and making sense of if can be overwhelming even for experienced WordPress users. Unfortunately all themes are not created equal and with so many options available we know that it can be hard to even know where to start.
There are many things to consider when selecting a theme, such as price and design, but for my money the most important criteria is to choose a theme by an established and well-reputed theme developer who offer good documentation and support.
My next recommendation is to take your time and avoid making impulsive decisions when selecting a theme. Taking the time to research themes before you buy, install and configure a theme and then start building your site could save you a lot of time and effort if you realise too late that you have chosen the wrong theme.
The main criteria to keep in mind when considering a theme are:
Let me give you the benefit of my experience and help you make sense of the world of WordPress themes, so that you can choose the perfect look and feel for your website. Once we have selected the best theme for your site, I will install it and configure it so that you can get the most out of your chosen theme. Based upon your requirements, I will customise the theme of your choice  to create a bespoke website that will allow your business to stand out.